Connect during your rehearsal dinner at our restaurant, Adrestia, featuring California cuisine

1.
Enjoy beautiful photo-ops at tranquil setting for your upcoming wedding in Sunnyvale.
2.
Receive a discounted group rate when you book a block of rooms for your guests at our hotel.
3.
Exchange vows in one of our tranquil outdoor spaces to ease the pressures of your big day.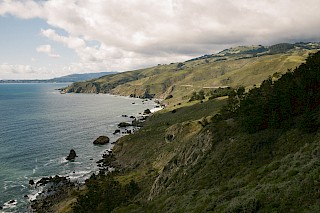 Additional Wedding Services
Dream weddings don't just happen, they're planned. Marriott Certified Wedding Planners are trained to help. After completing demanding coursework, each Marriott Certified Wedding Planner is qualified to coordinate weddings of all types, including ethnic and military weddings.