Japanese Whisky Bar – Lobby Level
Beauty in life is about contrast. Nokori was created to offer this energetic shift when and where you need it most; in the hub of the hustle, Silicon Valley's TETRA center. A Japanese whisky bar with small bites and a curated list of aged whiskies, Nokori provides the missing element to your dynamic soul. Serving highballs and other specialties paired with Japanese inspired tapas.
Open Daily – 3:00 PM to 12:00 AM | Food Available 4:00 PM to 11:00 PM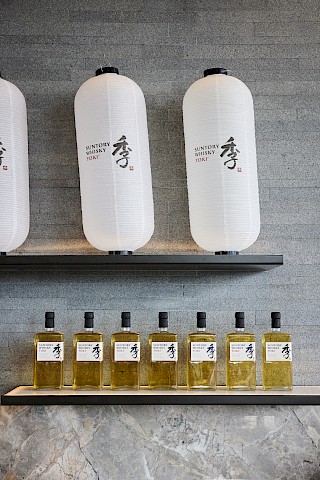 Enjoy refreshing and savory small bites, and a thorough collection of curated, aged Japanese whiskies.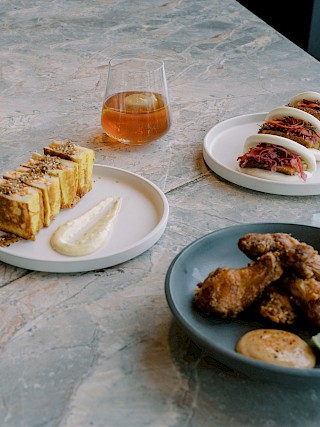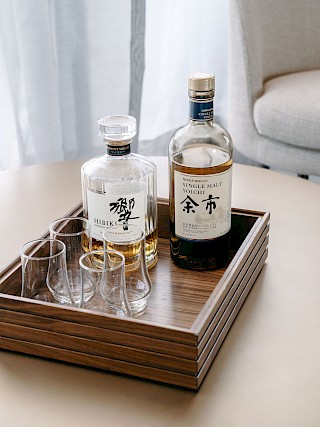 Visit Nokori
Call
+1 408-734-2300
–
Address:
400 W Java Dr Sunnyvale, CA 94089
Inside TETRA Hotel – Lobby Level